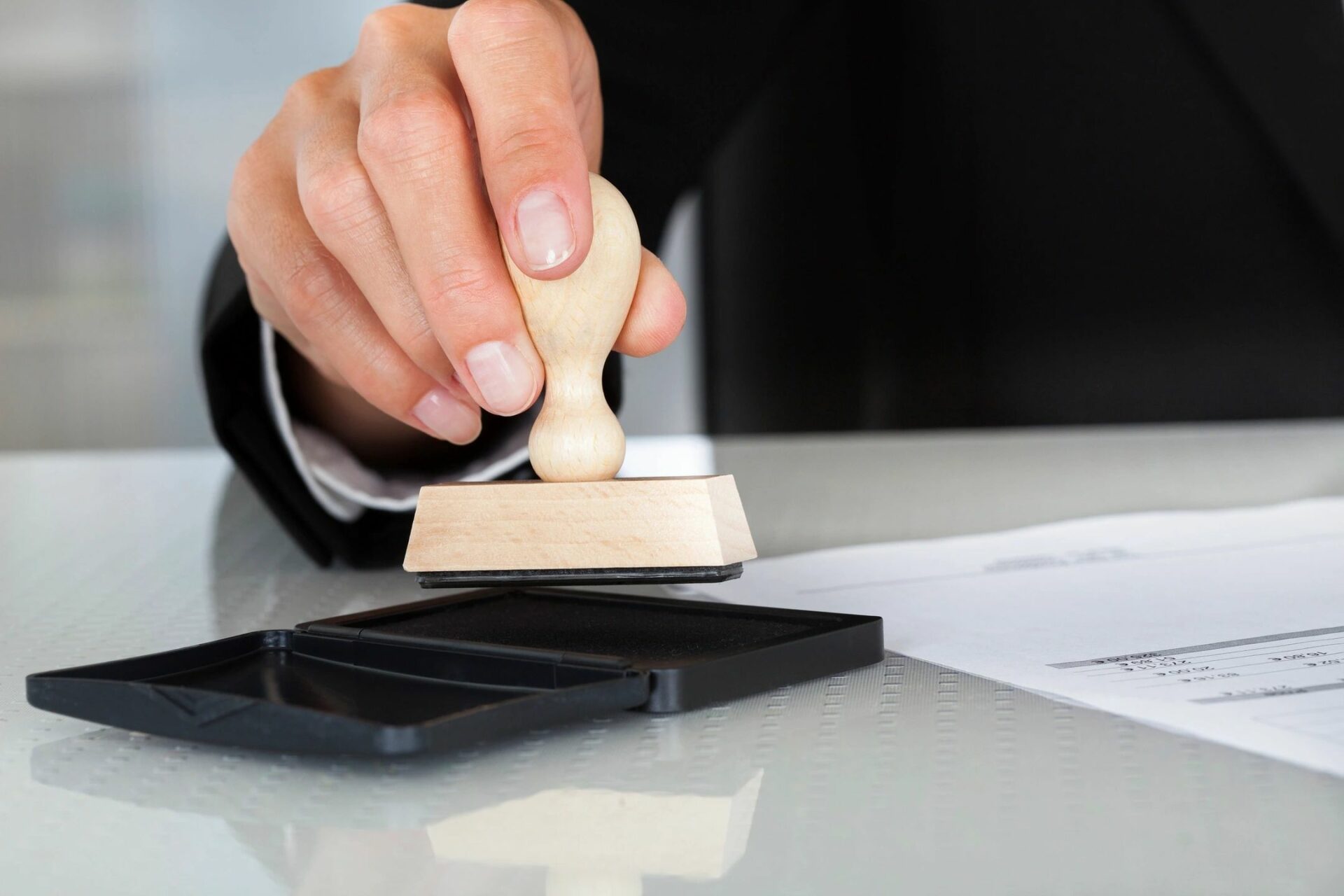 Experienced Legal Experts in Modesto, California
Aames LDA has been in service since 1984. Carolynn Hardcastle has worked for Aames LDA since 1995. Carolynn is now the current owner and has worked with three generations of clients that have trusted and continue to trust her with their personal and legal needs.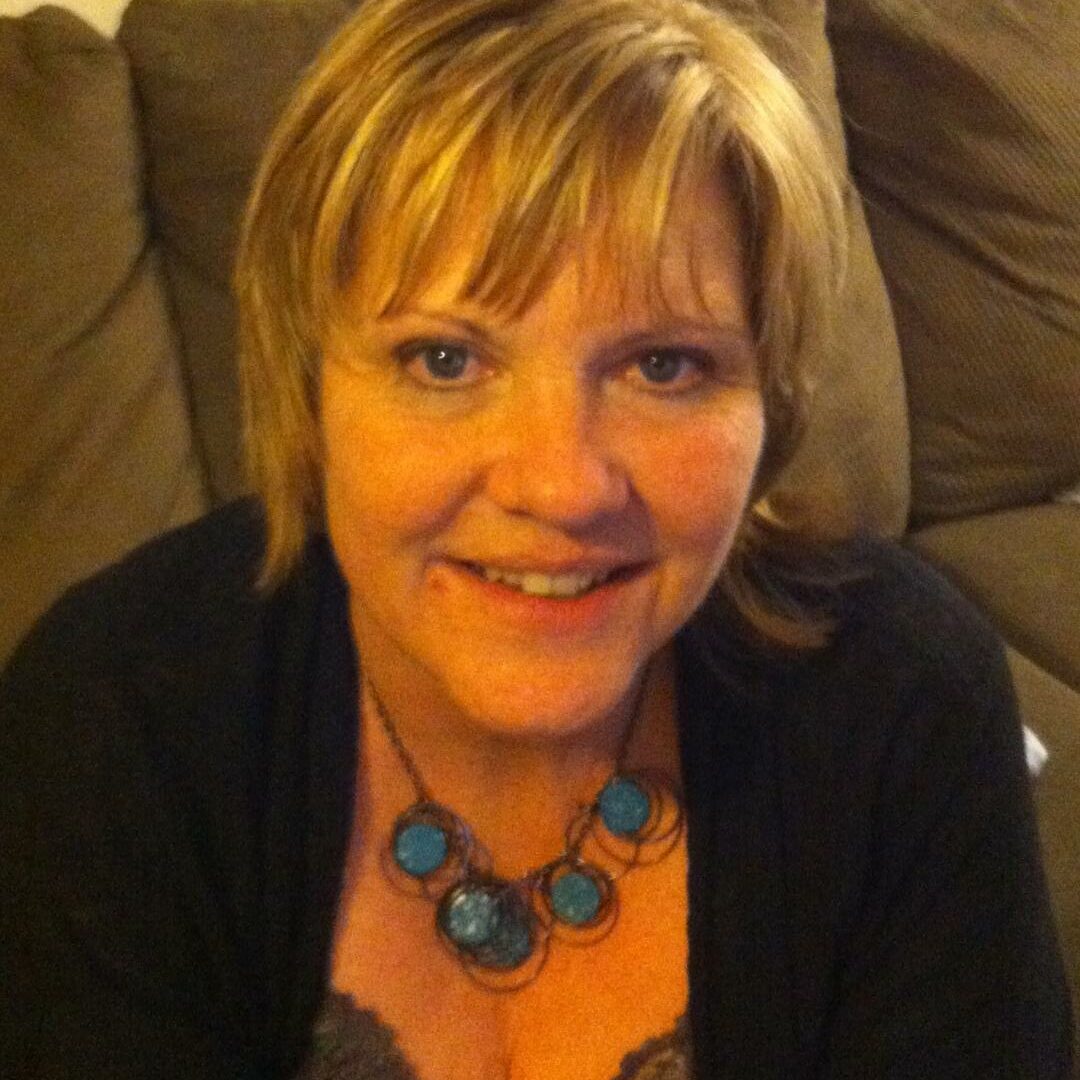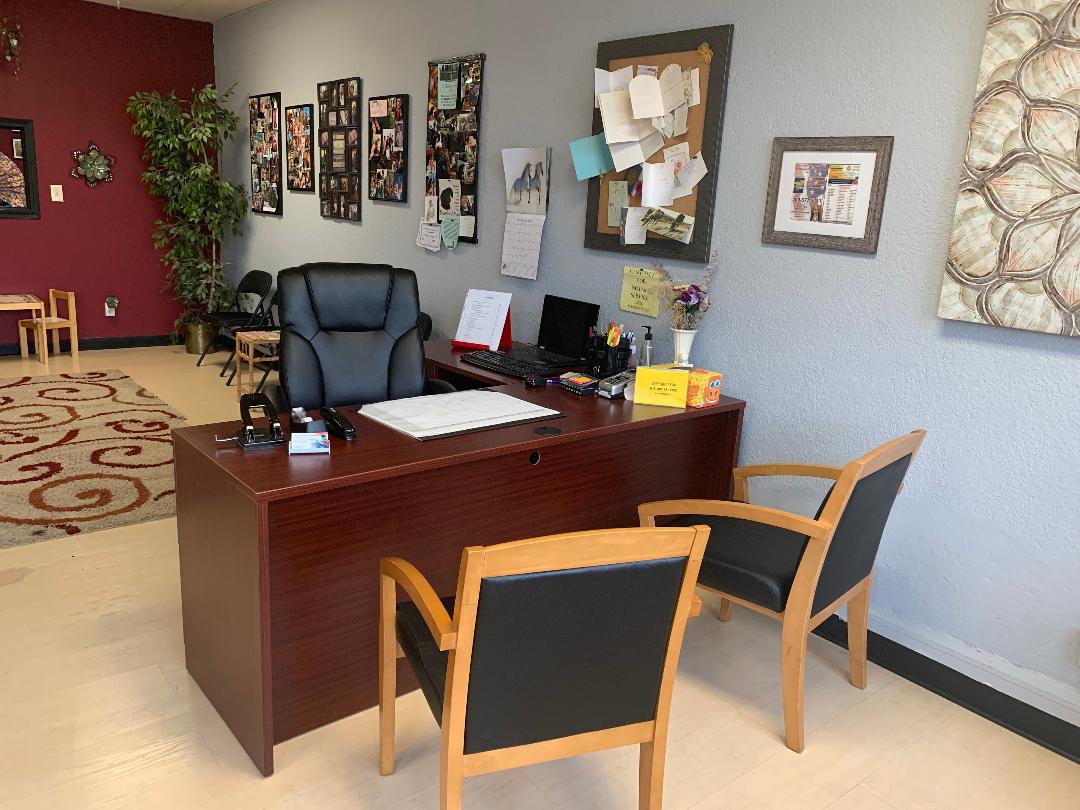 Aames Legal Document Assistance has been preparing and filing legal documents in Modesto, California since 1984. We are proud to offer our services to a variety of valued clients. Our team has all the experience, expertise, and knowledge, to file your important documents properly.
We are always available to help when you need us. Our versatile strengths ensure that we can handle all your legal process needs. We are fully-licensed and bonded legal document assistants with a California notary public on staff.
Personal Communication with Clients
At Aames Legal Document Assistance, we understand that each case is important and should be handled with the utmost care. You need timely and aggressive experts by your side to help you meet your litigation timelines, and other deadlines. We go that extra mile for you. Our smart use of technology allows clients to have instant access to the status of all their job requests.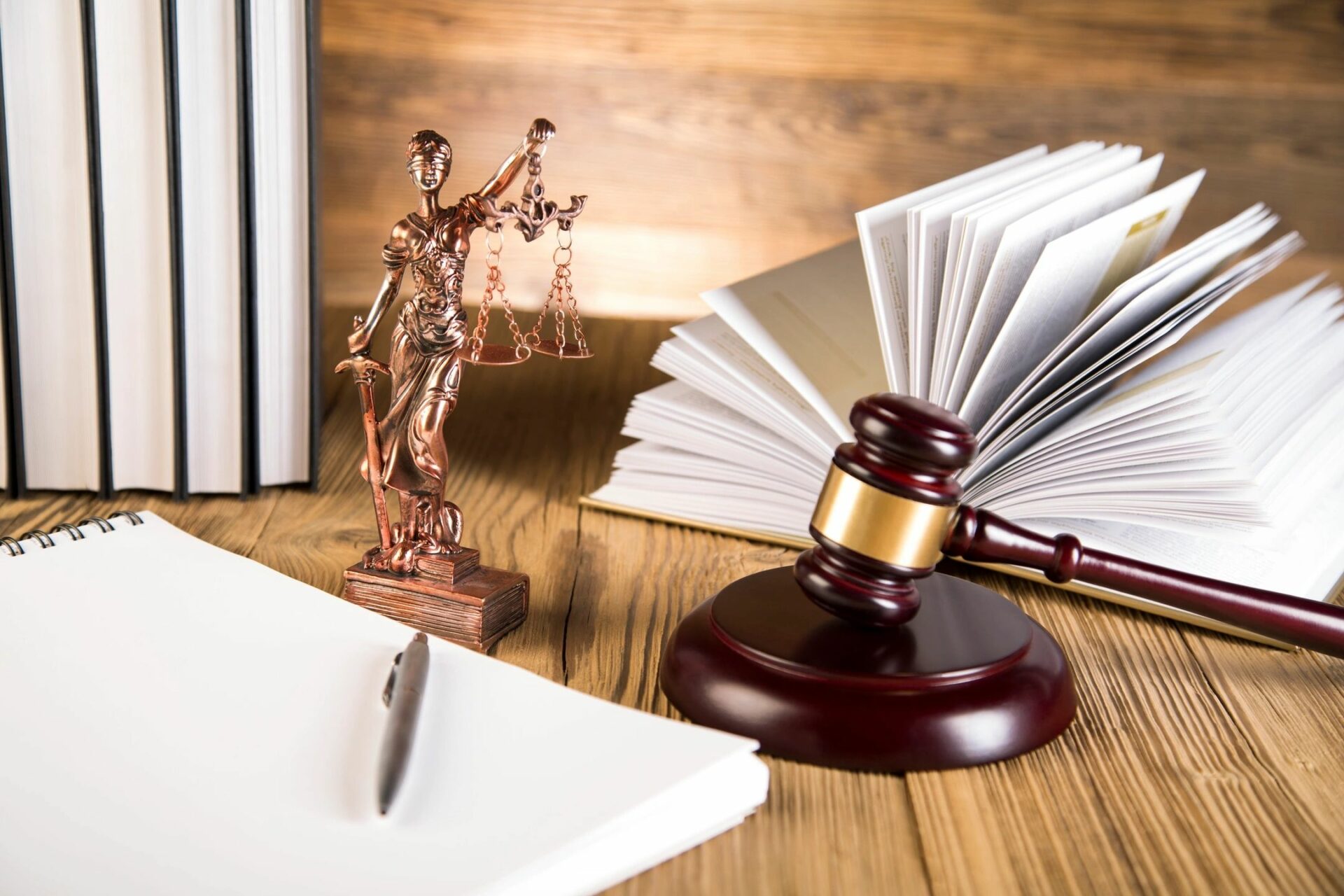 We also offer Notary Public services. Please contact us to scheduled an appointment.
We are not attorneys and we cannot give you legal advice.