Legal Document Professionals in Modesto, California
We are compassionate and work with you in one-on-one cases.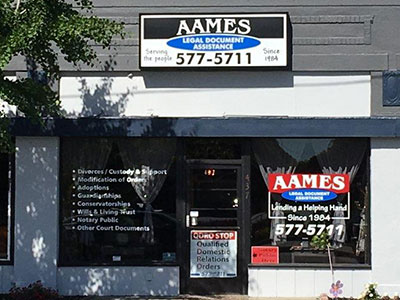 Documentation Assistance in California
If you can't afford an attorney, Aames Legal Document Assistance can help.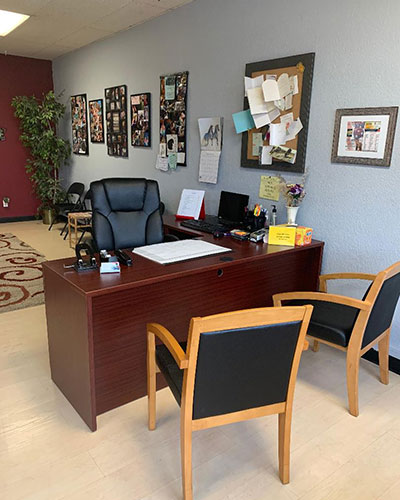 Support in All Legal Matters
Aames Legal Document Assistance has been preparing and filing legal documents since 1984. We are well-trained in all aspects of various legal matters. We are a locally-owned and operated business in Modesto, California. We have the compassion, training, expertise, and knowledge needed to ensure that the filing of your documentation is done according to the law.
Our staff understands that each case is important and should be handled with the utmost care. We pride ourselves in maintaining effective communication with our clients and put forth our best in all jobs requested and make ourselves available to you.
When you choose Aames LDA, you will be helped by qualified and friendly legal document professionals. As successful legal document experts, our experience allows us to run an efficient and competitive office. Our legal document professionals will handle your documents properly. We respond to your messages quickly, and make sure to treat you with consideration and respect.
We have satisfied customers and most of our customers are referred to us by generations of happy customers, who were extremely pleased with our services. Legal issues can get expensive, and attorneys are expensive, they can cost up to hundreds of dollars per hour. Save time, save money, and protect your family with Aames LDA. We are always available to help when you need it.
We are able to serve all counties in California.
Including the following local communities.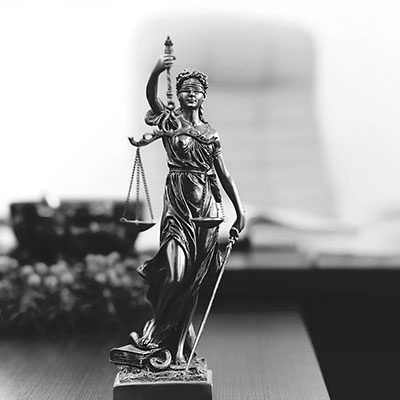 We are not attorneys and we cannot give you legal advice.